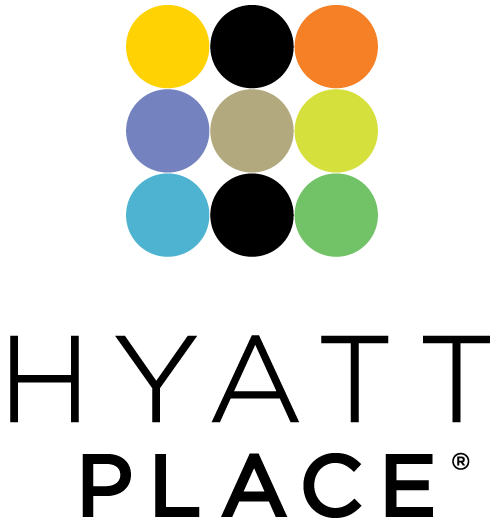 2049 Norwich New London Turnpike
Uncasville, CT 06382
---
Search Other Jobs
Posted September 9, 2019
Maintenance Host

The MAINTENANCE HOST full-time position performs duties necessary to maintain the physical structure of the hotel and keeps it in good repair.  These duties include but are not limited to minor carpentry, routine plumbing, minor electrical work, minor mechanical repairs and other maintenance duties.  We are looking for a Maintenance Host to keep our facility in compliance with all safety standards so that we can provide our guests and fellow team members a safe environment to enjoy.  Our company is all about teamwork and first class guest service so the candidate must have a warm and friendly personality that puts our guests at ease and sets expectations of excellence in guestroom/hotel functionality.
The ideal Maintenance Host has a high school diploma/GED (on-the-job training and experience combination may substitute for education requirement), prior hotel/maintenance experience, the ability to lift 75+ pounds frequently, be able to stand for long periods of time, and is willing/able to work a flexible schedule including evenings, weekends and holidays.  
The following is a list of duties and responsibilities associated with but not limited to this position:
make general repairs; minor repairs on general plumbing systems, fixtures, e.g. leaking faucet, repair a sink drain, etc.
assist in administration of on-going preventive maintenance program for equipment and guestrooms; performs planned maintenance on equipment to prolong life and prevent shutdown, e.g. minor lubrications, adjustments and cleaning
assists in responding to all guest and staff needs
performs minor painting and repairing of walls, furniture, cabinets, windows, door locks and keys
performs minor repairs on fans, air conditioners/HVAC equipment
performs routine plumbing repairs
performs routine carpentry work
assists in administration of special maintenance programs
assists in maintenance of departmental tools, work spaces and equipment
know/observes safety precautions and fire safety procedures and emergency action plans and use of fire control/alarm systems and extinguishers
all other duties as assigned by management
Requires ability to stand/walk for entire shift. Requires ability to perform light to heavy physical labor. Lifting, bending, climbing (ladders), reaching, stretching, pushing, pulling.  Requires ability to communicate in a positive and service oriented manner both orally and in writing to guests and members of the maintenance staff.  Requires ability to work flexible schedule to include evenings, weekends and holidays.  Requires the ability to professionally represent the hotel and communicate effectively with hotel staff and guests.
must have strong mechanical aptitude
must be able to follow and comply with detailed and specific directions
must have experience with standard hand and power tools
must have an attention to detail
must have the ability to troubleshoot
NO PHONE CALLS PLEASE
Hyatt Place Mohegan Sun
176 Room Hotel
Our Hotel
Located within just one mile of Mohegan Sun Casino and nine miles of Foxwoods Resort Casino, our prime location is sure to cater to both the leisure and business traveler. Additional area attractions include Dodd Stadium; home of the CT Tigers, The Mystic Aquarium, Mystic Village, Mystic Seaport, Essex Steam Train, Waterford Speedbowl and a variety of local vineyards.

During your stay, a Gallery Host will happily assist you with orders from our Gallery Menu featuring soups, salads, sandwiches, flatbreads, pizza and more.  You can also enjoy specialty Starbucks® coffee, premium beer, wine and cocktails over friendly conversation in our comfortable Gallery and also enjoy a complimentary hot breakfast daily.