At Waterford Hotel Group, our Associates are our most valued asset. We invite you to discover a culture that provides an inspiring and rewarding environment in which to flourish. The quality of our team is reflected through our high levels of Associate satisfaction, continuously motivated by a passion for excellence.
We are committed to the growth and development of each of our Associates and take pride that many of our Associates are not in the original positions for which they started. We believe that diversity is the key to success in modern business, and we celebrate the many unique skills and perceptions offered by every member of our team.
We invite you to view the career journey of some of our passionate and committed Associates:
Jhenny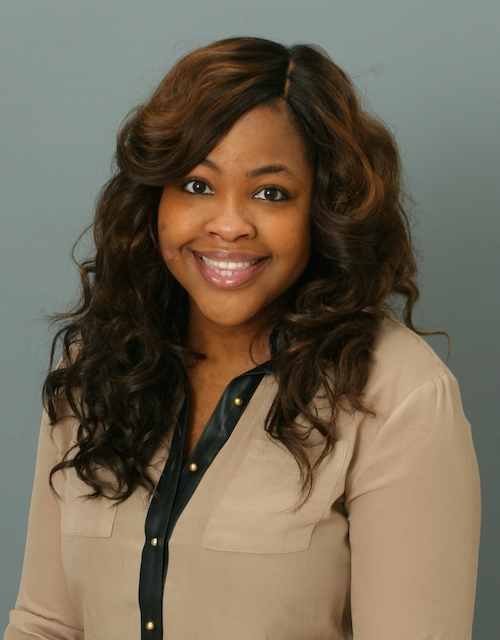 My entire team works toward making our brand the best that it can be. Waterford Hotel Group has provided the stage for me to become an effective leader by forcing me out of my comfort zone. I have matured from a timid young adult into a confident leader. It is rare to find a company that cares so much about its Associates. With Waterford, when the corporate office calls they know you by name and genuinely ask how you are doing. These qualities make me glad to be a part of the Waterford family.
Jhenny
Team Member Since 2008
Steven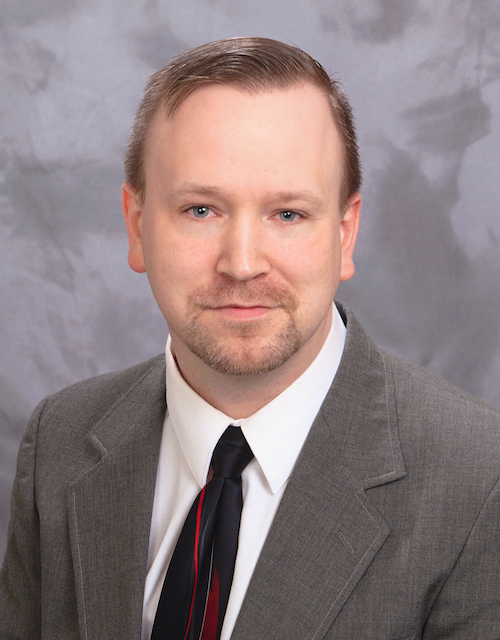 Working with Waterford Hotel Group over the past three years has been a fantastic experience due to the amazing people I work with. Waterford is the first hotel company I have worked for and they have given me every opportunity to succeed in this industry. I was recently chosen to participate in the Rising Star Program, which provides me with the tools to reach my goals and advance my career. I was promoted from Guest Service Agent to Guest Service Supervisor within my first six months and now hold the position of Front Office Manager.
Steven
Team Member Since 2011